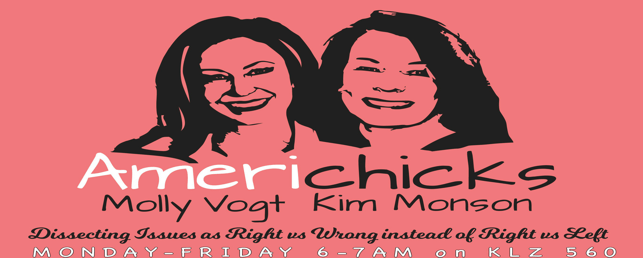 Your Americhicks discuss topics of interest without the rant and rhetoric of other live broadcasts.
The Americhicks discuss important issues, why they should be on our radar today.
They look at things as right vs wrong instead of right vs left and share stories of real people experiencing real issues and brainstorming for solutions.