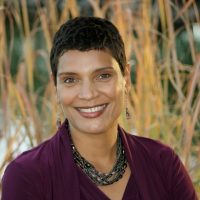 Living Well with Dr. Peg examines a variety of mental health, wellness, and safety topics and shares effective and practical psychological strategies based on biblical principles for living well and staying safe.
Are you living well?
Dr. Peg airs on KLZ 560 every Thursday at 1 PM.
Host Dr. Peggy Mitchell Clarke is a clinical psychologist, consultant, and retired psychology professor with almost three decades of combined experience in mental health, higher education, publishing, and media. The author of several books, Dr. Peg has hosted and produced local radio and television programs and appeared as an expert commentator for 4 years on Denver's 9NEWS Morning Show. Living Well with Dr. Peg is sponsored by SSI Guardian.
Learn more at www.DrPegRadio.com and facebook.com/drpeg.